Return to Nav
in Tonkawa, OK - 16600 W South Ave
Info
Open 24 Hours
Open 24 Hours
Open 24 Hours
Open 24 Hours
Open 24 Hours
Open 24 Hours
Open 24 Hours
Dine-In Hours
| Day of the Week | Hours |
| --- | --- |
| Mon | Open 24 hours |
| Tue | Open 24 hours |
| Wed | Open 24 hours |
| Thu | Open 24 hours |
| Fri | Open 24 hours |
| Sat | Open 24 hours |
| Sun | Open 24 hours |
Dine-In Hours
| Day of the Week | Hours |
| --- | --- |
| Mon | Open 24 hours |
| Tue | Open 24 hours |
| Wed | Open 24 hours |
| Thu | Open 24 hours |
| Fri | Open 24 hours |
| Sat | Open 24 hours |
| Sun | Open 24 hours |
What's Happening Now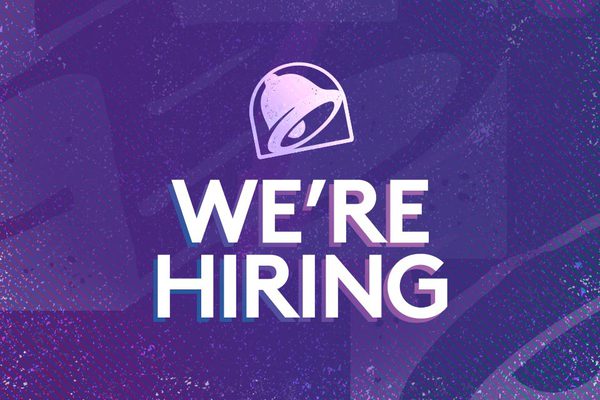 JOIN THE TEAM
You and THE BELL®. Has a nice ring to it.
APPLY NOW
For corporate and franchise locations. Franchisees and licensees are independent business owners and employers and are responsible for their own employment practices and benefits.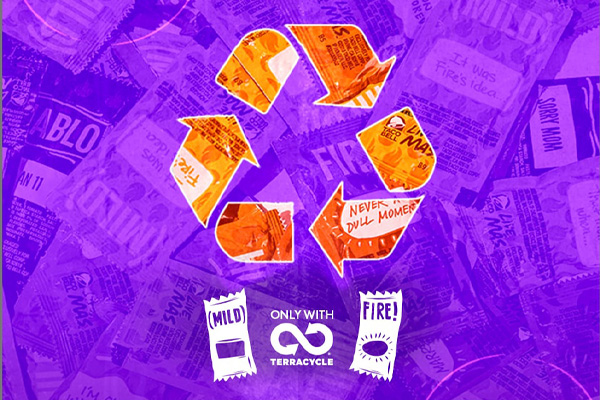 RECYCLING JUST GOT SAUCY
Do your part to help the planet with the Sauce Packet Recycling Program. Only with TerraCycle® in the U.S.
LEARN MORE
Please visit https://www.terracycle.com/en-US/brigades/tacobell for more details about the program, including how to sign up for a TerraCycle account, shipping instructions and best practices for how to recycle. This program is currently only available in the U.S.
About Taco Bell
16600 W South Ave
Visit Us or Order Online at Taco Bell in Tonkawa, OK
Order Online Now
Nearby Taco Bell Restaurants
Work With Us at Taco Bell Tonkawa
Start With Us, Stay With Us
We believe in helping our employees get more out of life. Whether you want to work with us for a year or work with us for life, we feel it's our responsibility to make sure we're offering benefits and programs that create leaders for our communities inside and out of our restaurants. What are you waiting for? Kick start your career and fill out an online application today.