Return to Nav
in Bossier City, LA - 4960 Barksdale Blvd
Info
7:00 AM
-
1:00 AM
7:00 AM
-
1:00 AM
7:00 AM
-
1:00 AM
7:00 AM
-
1:00 AM
7:00 AM
-
2:00 AM
7:00 AM
-
2:00 AM
7:00 AM
-
1:00 AM
Drive-Thru Hours
Day of the Week
Hours
Mon

7:00 AM

-

1:00 AM

Tue

7:00 AM

-

1:00 AM

Wed

7:00 AM

-

1:00 AM

Thu

7:00 AM

-

1:00 AM

Fri

7:00 AM

-

2:00 AM

Sat

7:00 AM

-

2:00 AM

Sun

7:00 AM

-

1:00 AM
Dine-In Hours
Day of the Week
Hours
Mon

9:00 AM

-

11:00 PM

Tue

9:00 AM

-

11:00 PM

Wed

9:00 AM

-

11:00 PM

Thu

9:00 AM

-

11:00 PM

Fri

9:00 AM

-

11:00 PM

Sat

9:00 AM

-

11:00 PM

Sun

9:00 AM

-

11:00 PM
Drive-Thru Hours
Day of the Week
Hours
Mon

7:00 AM

-

1:00 AM

Tue

7:00 AM

-

1:00 AM

Wed

7:00 AM

-

1:00 AM

Thu

7:00 AM

-

1:00 AM

Fri

7:00 AM

-

2:00 AM

Sat

7:00 AM

-

2:00 AM

Sun

7:00 AM

-

1:00 AM
Dine-In Hours
Day of the Week
Hours
Mon

9:00 AM

-

11:00 PM

Tue

9:00 AM

-

11:00 PM

Wed

9:00 AM

-

11:00 PM

Thu

9:00 AM

-

11:00 PM

Fri

9:00 AM

-

11:00 PM

Sat

9:00 AM

-

11:00 PM

Sun

9:00 AM

-

11:00 PM
What's Happening Now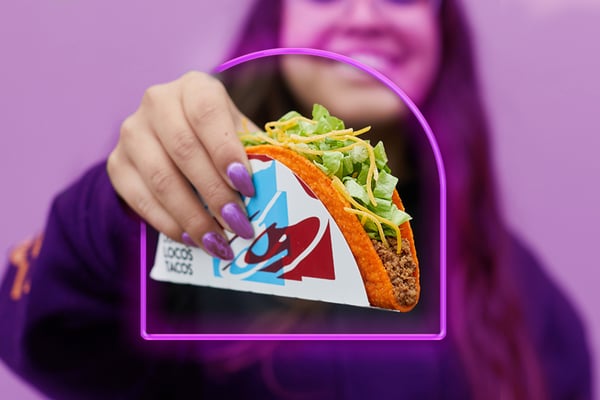 FREE DORITOS® LOCOS TACOS
Join Taco Bell Rewards now to redeem your first reward. Terms apply.*
SIGN UP
*Free-sign-up reward valid for 14 days from issuance and redeemable only via the Taco Bell mobile app for in-store/drive-thru pickup orders, at participating U.S. Taco Bell® locations, while supplies last. Not available for a web pay-ahead, pickup order or delivery order. Must be a registered Taco Bell app user in order to redeem. Reward valid once per registered user. No product or ingredient substitutions, upgrades or add-ons. Reward is non-transferable and cannot be combined with any other offer. No cash value. Terms and conditions apply.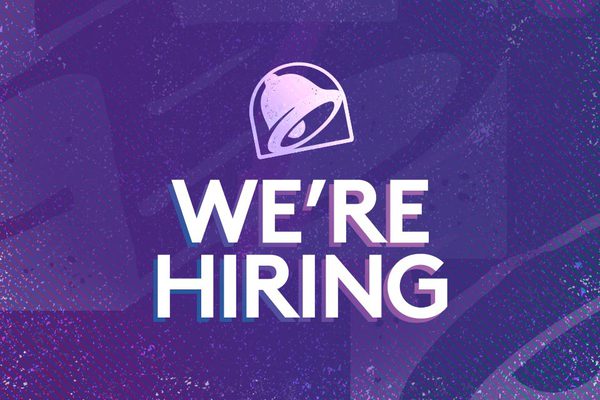 JOIN THE TEAM
You and THE BELL®. Has a nice ring to it.
APPLY NOW
For Corporate and Franchise locations. Franchisees and licensees are independent business owners and employers and are responsible for their own employment practices and benefits.
Nearby Taco Bell Restaurants
Work With Us at Taco Bell Bossier City
Start With Us, Stay With Us
We believe in helping our employees get more out of life. Whether you want to work with us for a year or work with us for life, we feel it's our responsibility to make sure we're offering benefits and programs that create leaders for our communities inside and out of our restaurants. What are you waiting for? Kick start your career and fill out an online application today.